Homemade Cookie Day; Craziest Pumpkin Flavored Foods; Actors, Movie Extras Needed – Today, Oct. 1 in the 914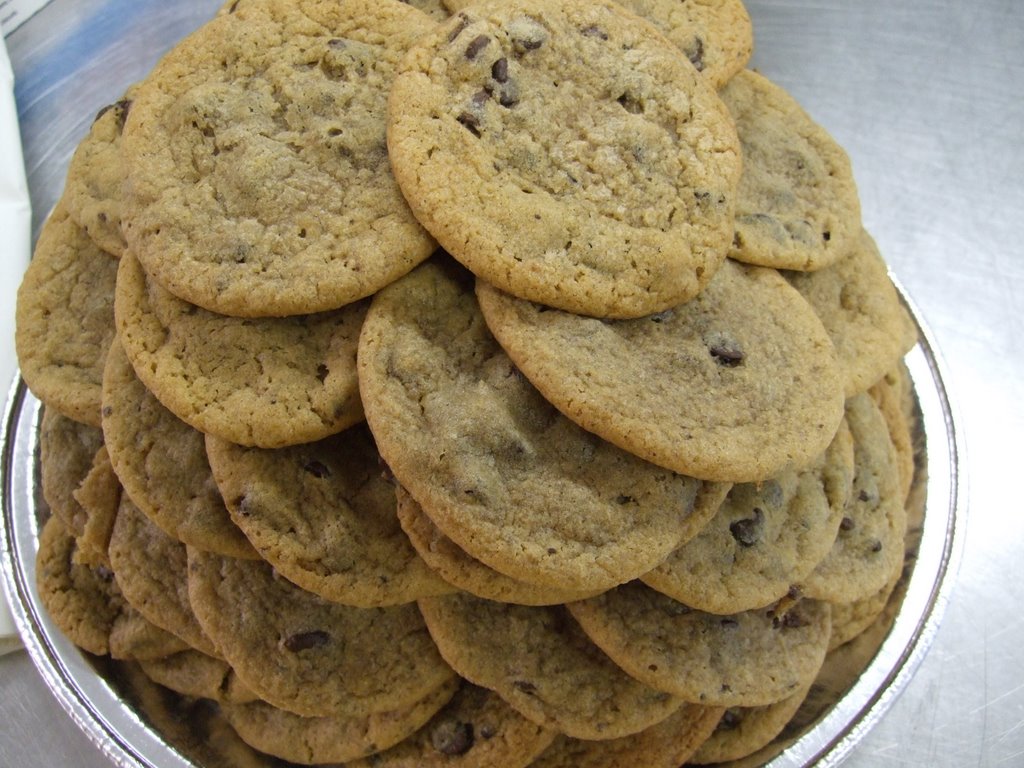 Here are a few things you need to know today in the 914:
1.) Today is National Homemade Cookie Day! What are your favorite homemade cookies to make? Were going old school with this one. Who doesnt love a classic homemade chocolate chip cookie? Here's and awesome recipe.
2.) Brace yourself, pumpkin spice everything is upon us. From spreads, to breads, cereal, bars, nuts and even sausage?Westchester Magazine has tried all the craziest pumpkin spice flavored foods so you don't have to. Click here to see what you'll want to pass up on and what you'll want to get in your belly!
Westchester Magazine reports that people spent $361 million last year on pumpkin spice flavored products, so you might as well get used to it.
3.) Want to be an extra in a movie??Daily Voice reports that?Turbo Orange Films is looking for actors and extras for a January/February film shoot in Peekskill. Get the details here.
4.) Here are today's top headlines: