5 Spring Fashion Trends That Everyone Can Slay In
Spring is finally here and it's time to dress the part! We have a long list of reasons why we love spring, and spring fashion trends are somewhere on the top of that list.
Time to let your toes breathe, your skirts flow, and your arms feel the sunshine.
So, what are the spring 2016 fashion trends? Westchester fashionista Christina DeFrancisco of Madison Clothing gave us the rundown on what's in for spring.
"You'll see spring 2016 fashion trends with a lot of nudes and pales for dresses," DeFrancisco said. "These will be mixed with bold colors and funky accessories. You'll also see styled athleisure wear (leggings, hoodies, joggers)."
DeFrancisco says that "graphic 'phrase' and graphic print tees and shirts" will make up the fun and casual side of spring 2016 fashion trends. It's all about being you and letting everyone know it!
"I just love that you can express yourself with an article of clothing," says DeFrancisco.
If you're trying to go hard with your spring 2016 fashion trends and get your Beyoncé on, you'll want to know more about these 5 Spring Fashion Trends For 2016 That You Will SLAY In:
1. High-Waisted or Maxi Skirts
Both of these skirts are the perfect item for work, casual wear, or getting dressed up this spring. Madison Clothing's high-waisted skirt allows you to show off all your curves but is made of stretch fabric so you can actually move in it. Their maxi skirt is sheer mesh and has layers of fabric. Is it super flowy for a more ethereal witchy-goddess look.
2. A Bold Colored Bag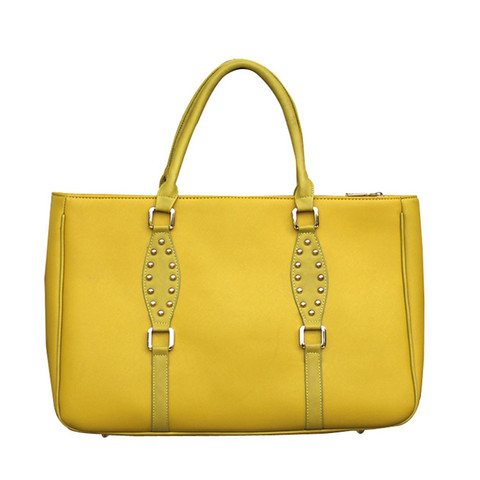 Who doesn't love a good tote? This bright yellow is the perfect way to welcome spring and stay on top of spring 2016 fashion trends. The Barcelona bag is big and roomy enough to fit everything you need for spring (i.e. lip gloss, sunscreen moisturizer, sunglasses, and even your backup flip-flops).
3. Fringe
Fringe is fun and a great way to accessorize your outfit into something that is edgier, but still sophisticated. Madison Clothing's fringe necklace comes in a gorgeous spring lilac. It's a simple necklace but will dress up and make a basic outfit stand out instantly. It's on a silver ball chain with an 8-inch fringe.
4. Wrap Over Dress
We LOVE multipurpose items because you can wear them as a casual or dressy piece. This nude wrap-over style dress has embroidery on the hemline for a feminine touch. Nudes and pale are tones extremely popular for spring 2016 fashion trends, so this dress does double duty.
5. Graphic Tee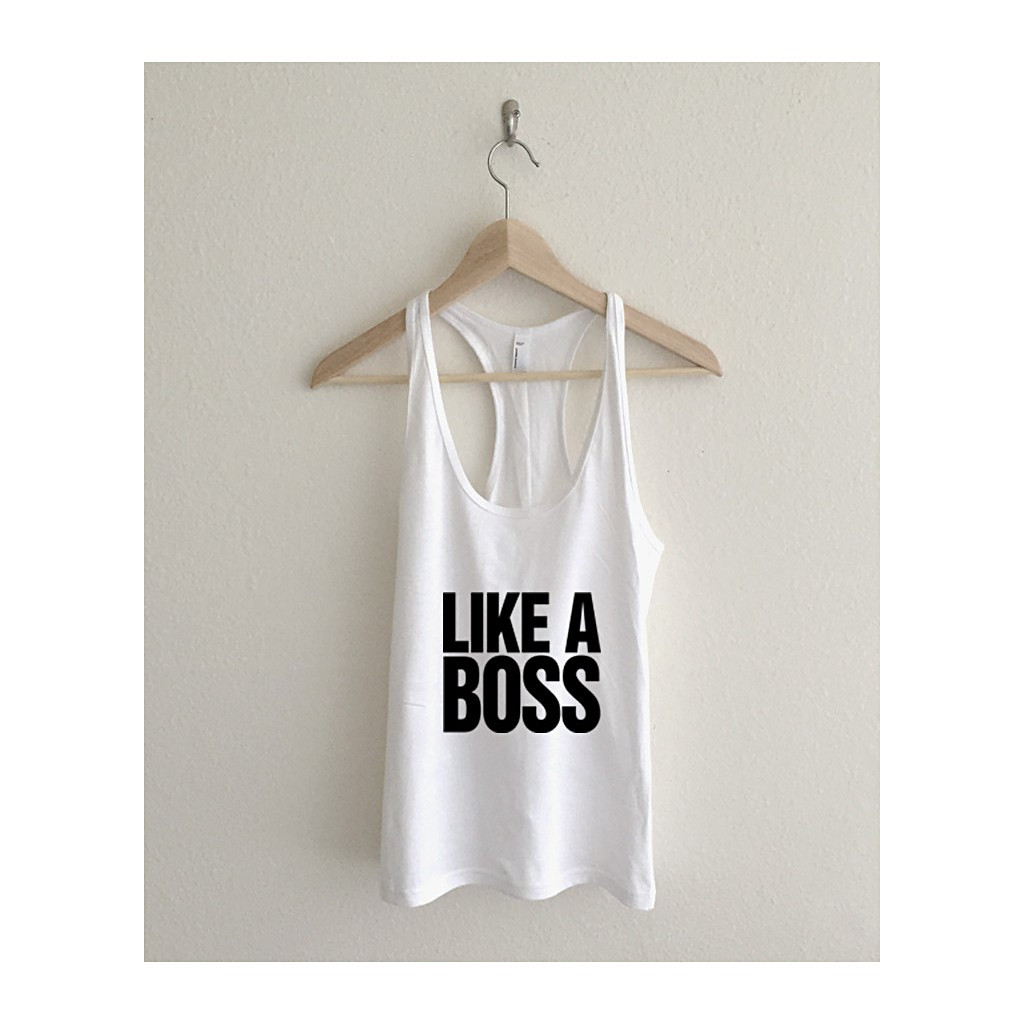 Graphic tees are perfect because they come in lightweight cotton for spring. They are great for loungewear and can be dressed up to go out with skinny jeans and some pumps. Fashion that can express your feelings is the best kind and Madison Clothing's designs are so fun!
Yes, that is a shirt with dancing Carlton's from The Fresh Prince of Bel Air. We want one too!
You can get the Carlton shirt here, the Eat Glitter All Day shirt here, and the Nutella shirt here.
Bonus Trend!!! We saved THE MOST important thing among spring 2016 fashion trends fashion for last.
According to DeFrancisco, it's to "Push your style limits. Wear your personality. Set your own trends."
Doing that (and putting together a wardrobe filled with spring 2016 fashion trends) is EASY when you're wearing Madison Clothing.
www.madisonclothingny.com | [email protected] | (914) 428-7032