Wet Christmas; Stories of Second Chances in Westchester; Police Holiday DWI Crackdown
Here's what's happening today in the 914:
1.)?Though some may have been wishing for a white Christmas, warm temperatures will make that an unlikely occurrence. How about a warm, wet one instead?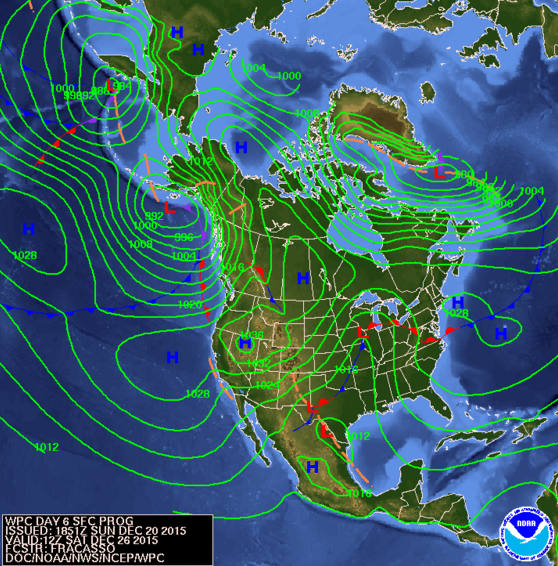 Yeah, that definitely does not sound appealing, but here is the Christmas weather forecast nonetheless:
Temperatures will?heat?up this week and hang out between 55 and 60 degrees as rain falls downs, according to the National Weather Service. ?It could get as warm as 67 degrees on Thursday. The rain will stop on Friday for a sunny Christmas?Day at around 58 degrees.
2.) This month Westchester Magazine is taking the time the stories of eight people given second chances at?life and love.
Meet 8 People Who Got a Second Chance" tells stories of?one man who could have died when the World Trade Center collapsed on 9/11?had he not taken his child to school that day; an actor and convicted felon seeking redemption?and?a place in society after incarceration; to a couple who rekindled their relationship after 13 years because of a stolen car these are all stories happening your own neighborhoods?that you won't want to miss.
3.) Today's headlines: