300 Attend WEDC Luncheon; Pok?mon GO Takes Over Westchester
(Photo above advertisement: Sheila Appel and Carla Harris, Courtesty ?of WEDC)
Here's what's happening Today in the 914, according to Westchester Woman:
1.) Some of the?country's strongest female business leaders lent their voices at the Women's Enterprise Development Center's (WEDC) Annual Luncheon and Marketplace. More than 300 people attended the event at the Tappan Hill in Tarrytown.
Keynote Speaker and?Chairman of Wealth Management, Managing?Director and Senior Client Advisor at Morgan Stanley Carla Harris, who was also appointed by the president to ?chair the National Womens?Business Council,?discussed "cultivating a culture of success. Her advice for local women businesses owners was:
?Being able to answer the question Why me, Why now, particularly when looking for?capital
Needing to create a culture for your organization which transfers to all employees?especially as the company grows
Not being too conservative about what the company can do, Under-Promise and Over-Deliver, but do not Undersell
Not being afraid to Scale Up, especially when the economy is down if your company is?in a strong financial position
This years honorees included:
Dee DelBello, Owner and Publisher, Westfair Communications
Lily Lopez, Senior Vice President, Citi Community Development
Dr. Joan Fallon, Founder?and CEO, Curemark
Lisa Salvadorini, award winning anchor, producer and managing editor for?News 12 Westchester and News 12 Hudson Valley, emceed the luncheon and honored two WEDC graduated who story their stories of the journey of establishing a small business.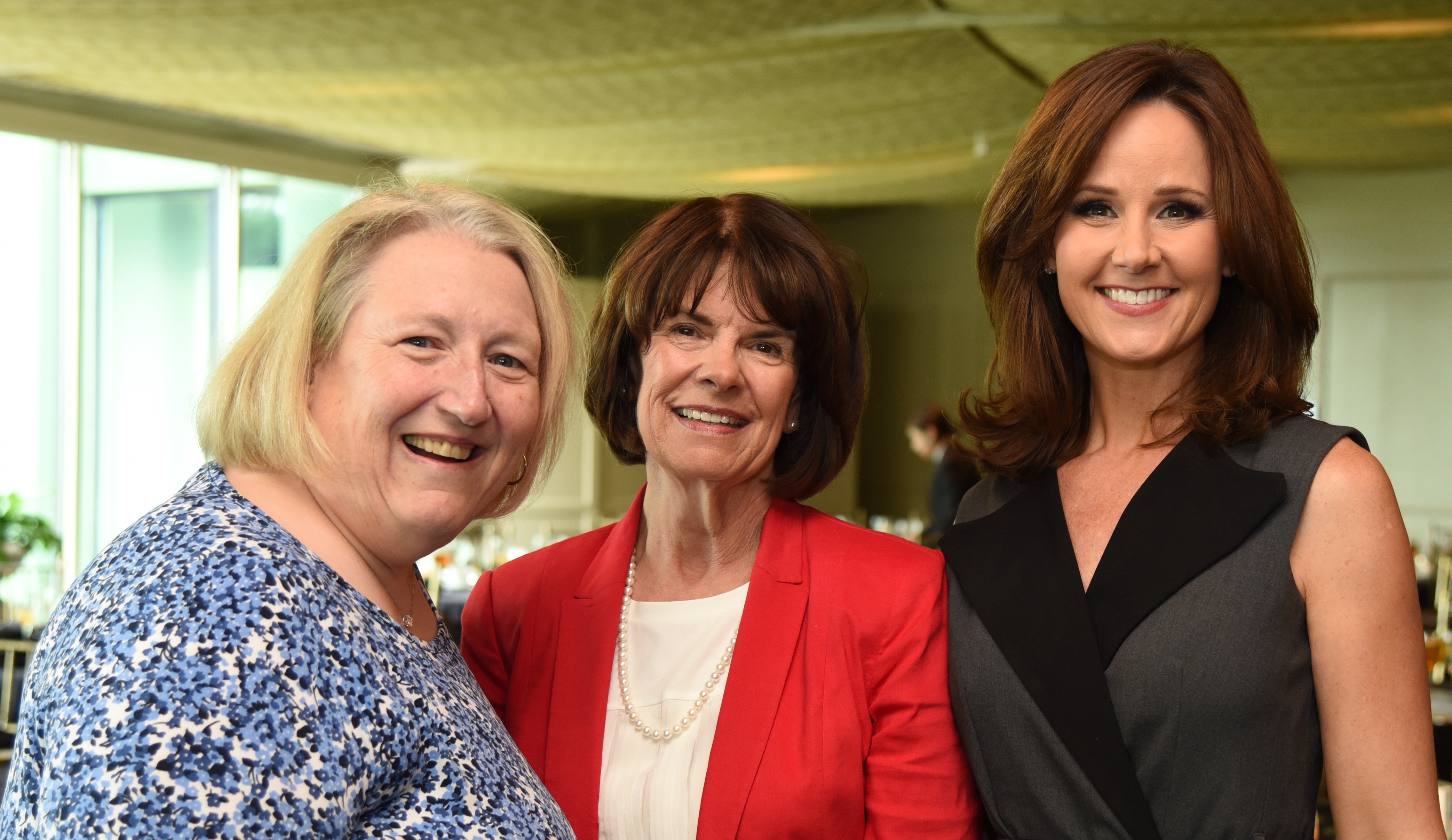 WEDC provided the foundation?to overcome obstacles with confidence, question my initial assumptions and take my new idea?to the next level," said?Lydia Lewis, owner of Desire Foods, which offers pasture raised meats sourced?from local family farms practicing sustainable agriculture.
WEDC raised funds and celebrated female entrepreneurs and their accomplishments:
What I liked about WEDC was the fact that they?offer help in Spanish. I enrolled in the 60 Hour Training Program in the spring of 2015 in New?Rochelle and from the first class I felt very comfortable to be in a place where other small?business owners were speaking my language," said Claudio Zumba, owner of The Line Construction Inc., a company that specializes in tile?installation, remodeling and painting.
Learn more how WEDC helps small business owners at:?wedcbiz.org
2.) The popular cellphone game?Pok?mon?GO is taking over Westchester. People are taking to Westchester streets on a hunt for the beloved characters. Here's a video from lohud of locals playing the game at the Kensico Dam:
Here's a piece on Pok? hunting ?from the Daily Voice:
3.) Today headlines: