3 Steps to Break ANY Bad Habit
(Paul Wintergast PhatBurn)
Breaking a bad habit. ?Easier said than done.
It takes a mindful practice that can be broken down into three simple yet efficient steps.
Each step does take work. ?Each step takes practice and repetition. ?In this video, I give you a breakdown of the three steps so you can start at the beginning and work your way through.
If you think you can get rid of a bad habit just through grit, willpower, and strength of character, youre almost certainly overconfident.
Deluded.?Wrong.
"Getting rid of a bad habit requires a dash of mindfulness and a new habit to fill in the gap." -Jeremy Dean (author of Making Habits, Breaking Habits)
This week's Walk with Wintergerst is a part 3 on the habit topic that I have been writing about in my previous two posts. If you missed those go check them out here:
It starts with the trigger and routine that lead you down the bad habit path.
---
Love Westchester Woman? Help Support Us!?Facebook?/Twitter?/Donate?/?Newsletter Sign Up?/?Advertise?
---
Then I explain how to switch those steps in order to lead to a happier ending.
In the video I break down for you:
(2:30)??Triggers
(3:48)?How to turn the trigger into awareness
(4:43)?Routine
(5:10)?Micro habits as pattern interrupts
(6:52)?The reward
(8:45)?Bonus, how to increase your likelihood of success
[youtube https://www.youtube.com/watch?v=xILhsEUXlG4]
Summary: Once you understand the 2 flows that lead to the good and bad habits start with tracking your triggers. ?Use that information to find common themes which will create awareness.
With your newfound realization use micro habits to interrupt the old routines. Doing this over and over will ingrain in your head the new activity and the new reward.
Over time you will find yourself the proud and happy practice of a fresh good habit. ?Good luck!
---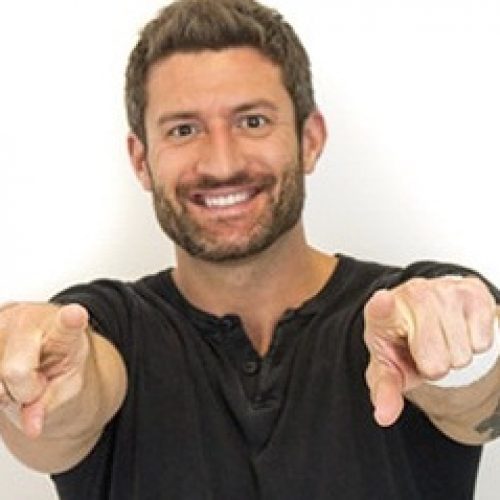 Paul Wintergerst is the CEO & Co-Founder of PhatBurn a warm and friendly environment that provides you with personal fitness training, nutritional education, and access to nutritious food all under one roof.
Staff members at each of the PhatBurn locations in White Plains (47 Mamaroneck Ave Ste 106) and Stamford (25 Bedford St. 2nd floor) are dedicated to guiding you and cheering you on every step of the way to optimal health and fitness.
For more information about PhatBurn visit: phatburn.com
Want your blog posted on Westchester Woman? Email [email protected]