World Smile Day; Joaquin in Westchester; Give Thanks Chef Series – Today, Oct. 2 in the 914
Here are a few things you need to know today in the 914:
1.) Today is World Smile Day! Did you know about the awesome powers of the smile? Smiling is even?said to lengthen your life span. Watch this Ted Talk and find out what other super power a smile has:
2.)?Hurricane Joaquin probably won't have a big impact on Westchester, but officials warn residents to have a plan in place for severe weather. Here are some storm preparation tips and here's the update on the storm's path.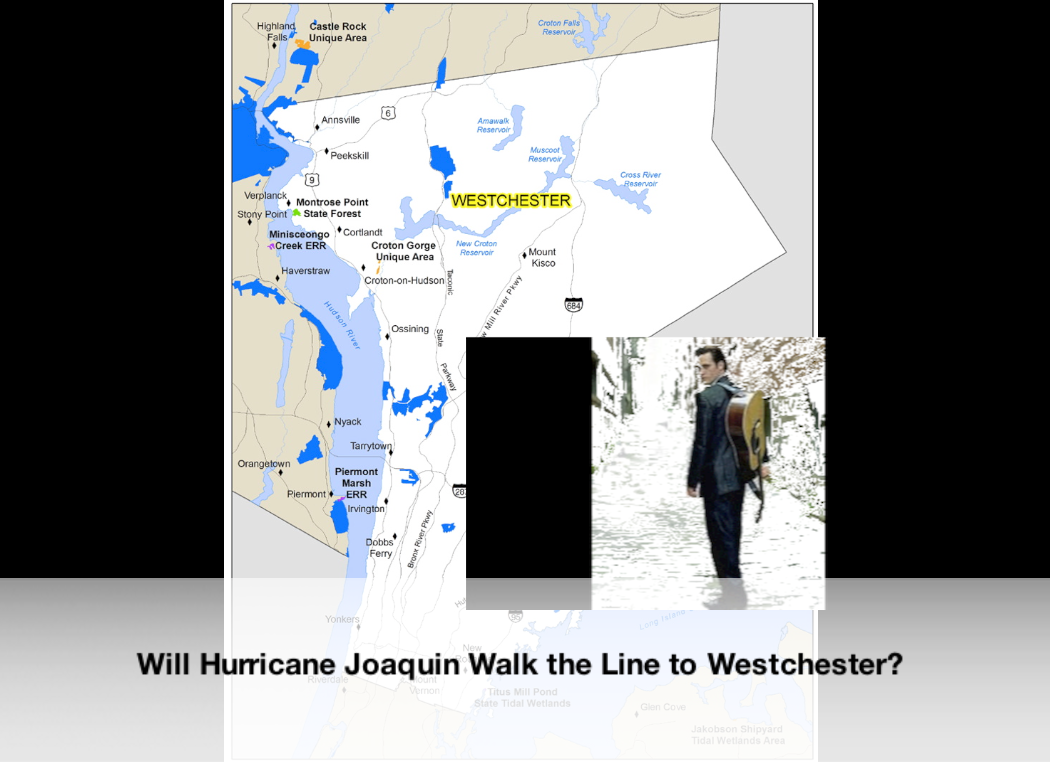 3.) Our foodie friend?Intoxikate is hosting the final session of ?the Give Thanks Chef Series series on Oct. 15 at Leiberts Royal Green in White Plains?featuring Leslie Lampart of Cafe of Love.
You can enjoy an amazing Thanksgiving spread, learn fall recipes, win prizes and play in a silent auction at this free event that will benefit the Food Bank For Westchester. Click here for details.
4.)?Help the one in three mothers who say they struggle to put clean diapers on their children by donating to the Westchester Diaper Bank during Diaper Awareness Week, which ends on Oct 3. Click here for details.