Why This Ossining Teacher, Volunteer is Proud to Be a 'Cat Lady'
Vanessa Vaccaro is proud to be a cat lady despite negative stereotypes that may come to mind when you think of the term.
Why? Because A.) she knows they are BS and B.) she knows she is saving the lives of animals, who would otherwise be sent to New York City kill shelters, by providing them with a loving and safe foster home.
"I developed a love for cats, but there's a stigma in society that calls us crazy cat ladies," said Vaccaro, 35, who is a volunteer for Posh Pets Rescue's Westchester operation. "You don't have to look or be a certain way to have this passion. You can get the work done, and still have a job and still have a family."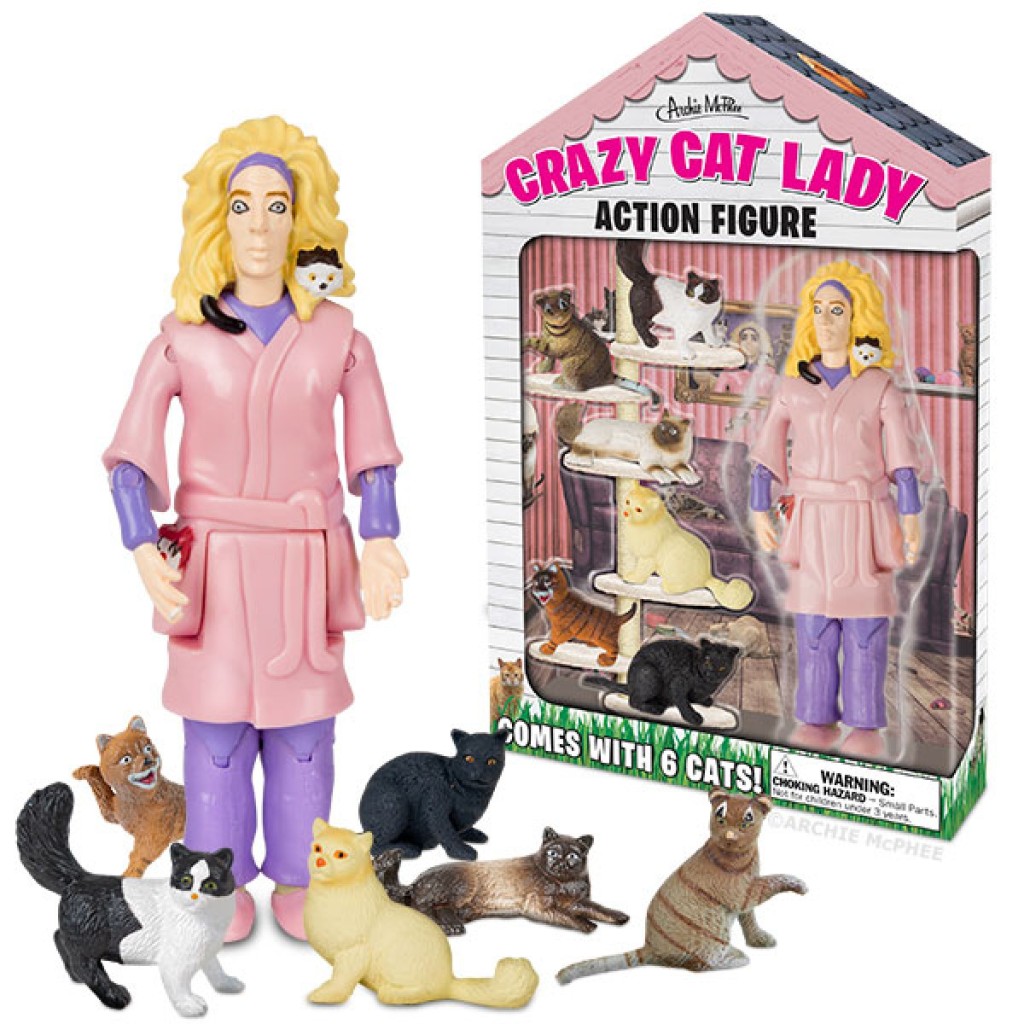 This stigma of being a "cat lady" has caused these women to be associated with spinsterhood, being career-oriented, a hoarder, and mentally unstable. But Vaccaro says being a "cat lady" is none of those things and wants to shut down that negative female stereotype.
Vaccaro, who lives in Eastchester with her husband and is a fifth-grade teacher in Ossining, is one of 20 households in Westchester that foster cats and dogs rescued from New York City shelters.
"We are saving most of these dogs and cats literally minutes before they are going to be euthanized," said Vaccaro, who started volunteering in 2012 and serves as a Posh Pets Resuce Board Member and Cat Director. "When they come to us, they are sick and scared."
Posh Pet Rescue also rotates cats in and out of eight cubbies housed at PetSmart in Greenburgh, where Posh Pets Rescue hosts adoption events each weekend. Their rescue operation started in New York City and has expanded to Westchester. They solely rely on donations and volunteers to outfit their operations.
Between 20 and 40 people volunteer to clean out the PetSmart cubbies, socialize the cats, run adoption events, check adoption references, work on fundraising and marketing, and transport animals for the organization.
Vaccaro has specific procedures to stay on top of providing foster care for most of Posh Pet Rescue's Westchester cats, including how the cats are set up in a house, cleaning, and administering medicine.
"It takes a lot of time trying to balance everything, said Vaccaro. "It's really challenging. It just became a whole new routine in my life. I would never give it up. Every time we can adopt out a cat, we are able to save another one's life. That's what keeps me going."
Though Vaccaro says being a teacher and having a husband requires a lot of her time, she still figures out a way to make a difference in the world.
"I think that animals need us," Vaccaro told Westchester Woman. "They can't take care of themselves. They can't defend themselves, and it's our job as humans to make a difference in the world for those that can't speak for themselves. That's why I do this for the animals."
Check out poshpetsrescue.org for a list of animals available for adoption and information on how to volunteer or donate.