It's Treat Yo' Self Day – Clothes, Fragrances, Massages, Mimosas and Fine Leather Goods in Westchester
(Parks and Recreation GiFs are credited to Giphy/NBC)
If you're a fan of the show Parks and Recreation, then you'll know today is THE best day of the year.
It's Treat Yo Self Day Westchester. Get ready to pamper yourself until your heart's content for no other reason than because you are awesome and deserve it.
Still not sure what we're talking about? Check this out:
Parks and Recreation fans are so passionate about the Oct. 13, 2011 episode that they declared Oct. 13 from that day forward to be Treat Yo Self Day. There are even Facebook pages dedicated to the big day.
So, what do we treat ourselves to on Treat Yo Self Day? Listen up…
Here's where you can treat yo self to clothes, fragrances, massages, mimosa, fine leather goods, on Treat Yo Self Day, the best day of the year, in Westchester: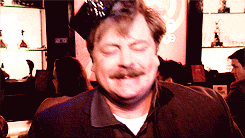 Clothes: Fiamor Boutique – 27 Cedar S. Dobbs Ferry, NY (914) 478-3898
We love everything about Fiamor Boutique including Mimi who owns it. She's a European fashionista who will help style any classy/sexy outfit you need. Fiamor is stocked with tons of beautiful and unique pieces handpicked by Mimi herself. Check out their website here.
Fragrances: The Westchester – 125 Westchester Ave, White Plains, NY
The Westchester's got everything you need when it comes to fragrances and things that smell amazing. Nordstrom, Sephora, Bath and Body Works, L'OCCITANE, and more. Do it up!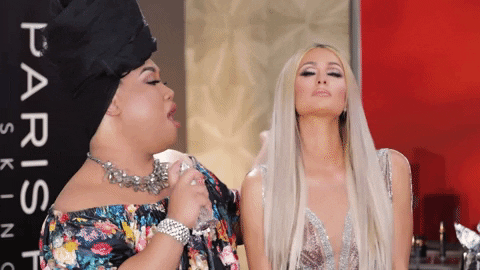 Massages: Oasis Day Spa – 50 Livingstone Ave., Dobbs Ferry (914) 773-2300
Oasis Day Spa has a full menu of massages, including a rooftop massage for you and your treat yo self buddy. Their services are extensive. These people will literally scrub you up, then wash you down. If that's not treating yo self… I don't know what is.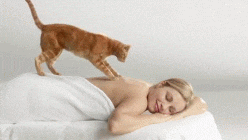 Mimosas: Burkes Restaurant and Bar – 645 Bronx River Rd., Yonkers (914) 237-5137
We like our mimosas unlimited. Oh, you too? Then head over to Burke's to Treat Yo Self.
12PM – 10PM Monday to Sunday ORDER ONLINE – Click Here 645 Bronx River Rd Yonkers, NY 10704(914)237-5137Right off the Bronx River Park Latest Covid Information: Burke's is not located in a cluster zone, therefore we are following the state regulations: Indoor Dining is OPEN Restaurant/Bar closes at 10pm 50% Occupancy 10 person MAX per a table Social Distancing Mask Requirements (We have extra if you forget) 6 hand sanitizing stations Daily Sanitizing (We fog everyday in addition to normal cleaning procedures)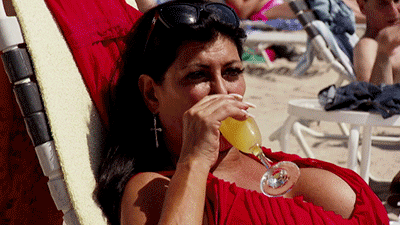 Fine Leather Goods: Occhicone Fine Leather Goods – 42 N Main St, Port Chester (914) 937-6327
Occhicone Fine Leather Goods has been treating Westchester to fine leather goods for more than 30 years. These leather workers are among the few true craftsmen left doing what they do. Here's a story on the Occhicone family in Port Chester Patch.
They also won best in decade from Westchester Magazine in 2011.
Remember… socks DO NOT count as treating yourself. If the items above don't do it for you, find what does (even if it's a replica of the Batman suit) and remember to: