Westchester Fire Departments Warn of Hoverboard Fire Hazard After Chappaqua Incident
If you've got one of those "hoverboards" (which are actually just electric skateboards and not the awesome kind that really hover in the air a la Back to the Future) on your holiday gift list, you may want to think twice or at least make sure you check out the advisories from?fire officials in Westchester, the U.S. and U.K.
Westchester fire departments are warning residents about potential fire hazards the hoverboards, a.k.a electric skateboards, a.k.a self-balancing skooters,?may?present.
According to the Chappaqua Fire Department's website, a Skagway Smart Balancing Electric Skateboard caught fire and caused?a sizable amount of smoke damage to a?Chappaqua home on Sunday evening (Dec.?6).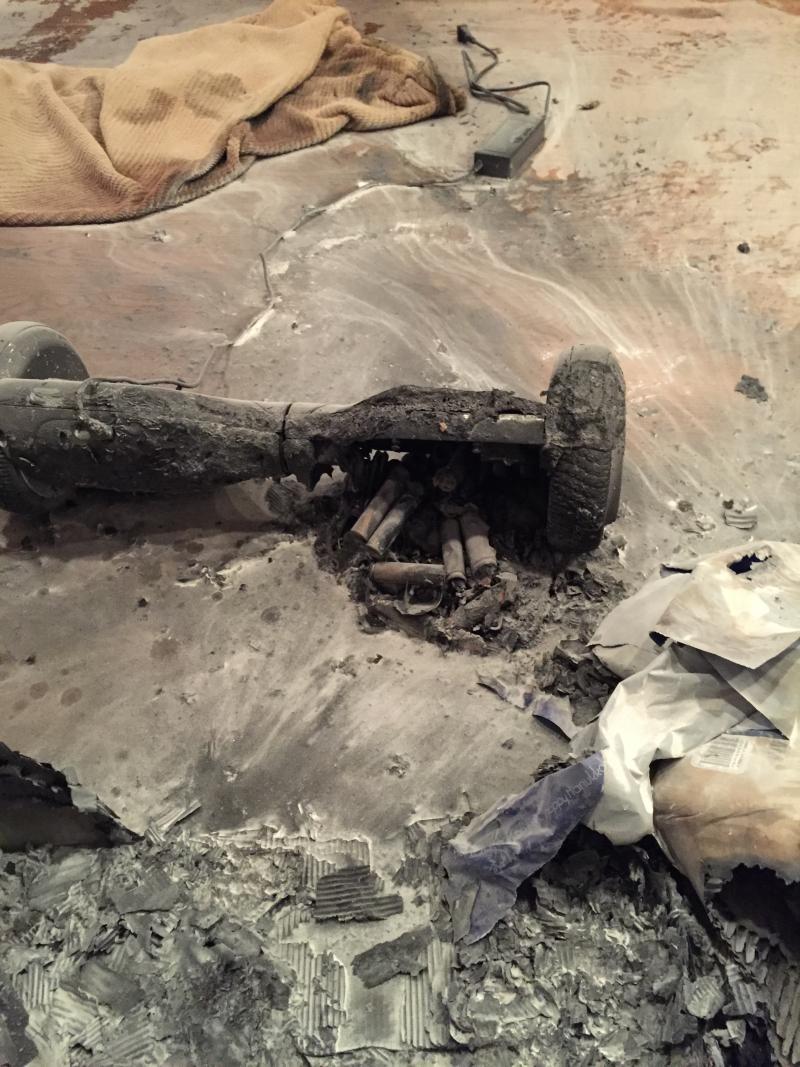 "Had the homeowners not been home at the time, their home would have sustained significant fire damage," their website says.
The Chappaqua Fire Department is reaching out to the Consumer Product Safety Commission and the New York State Office of Fire Prevention and Control to notify them of the situation. Apparently, Chappaqua isn't the only place where these devices are blowing up.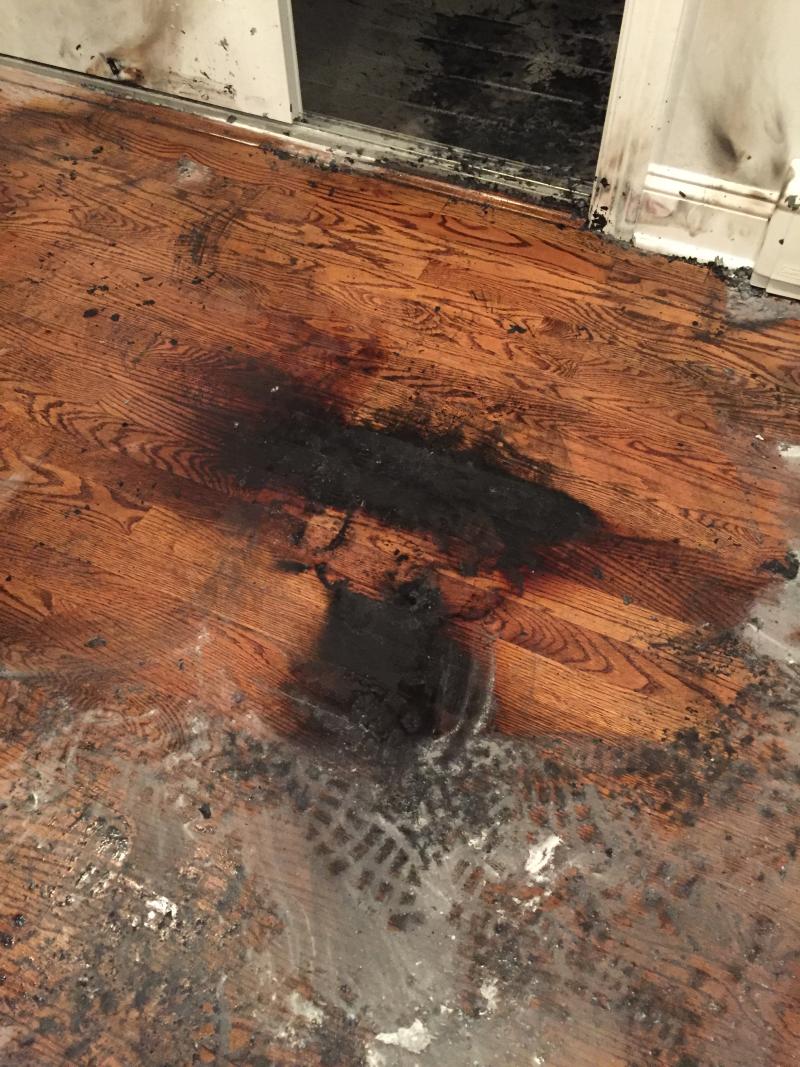 The Daily News reports that these "hoverboards" are exploding all over the U.S. and U.K. The National Association of State Fire Marshals and the UK's National Trading Standards are warning that the toy is blowing up on users?and has even caused a fire that destroyed one family's home.
The?UK's National Trading Standards tested 17,000 hoverboard and found 88% of them had an increase risk of overheating, exploding or catching fire, the Daily News reports.
Faulty plugs are blamed for the electrical malfunctions that mostly occur when the electric skateboards are charging.?Officials warn that most of the defective hoverboards were made by knockoff companies who sell cheaper versions of the device, so if you are going to buy one make sure it is UL approved.
The Chappaqua Fire Department says that you should take precaution when charging all electric devices, and make sure to only do so when someone is home. They also recommend checking out the Consumer Product Safety Commission's website before purchasing new products: http://www.cpsc.gov
Do you have a hoverboard? What has your experience been with them? Are you thinking twice about purchasing one? Let's talk in the comments!