Harry Potter 'Cursed Child' Parties; St. Christopher's is Hiring
Here's what's happening Today in the 914, according to Westchester Woman:
1.) It's… almost… HERE! The eighth installment in the Harry Potter series?Harry Potter and The Cursed Child, which was co-written as two-party play by J.K. Rowling, Jack Thorne and John Tiffany, will be on book shelves on July 31. ?WE CAN HARDLY CONTAIN OURSELVES!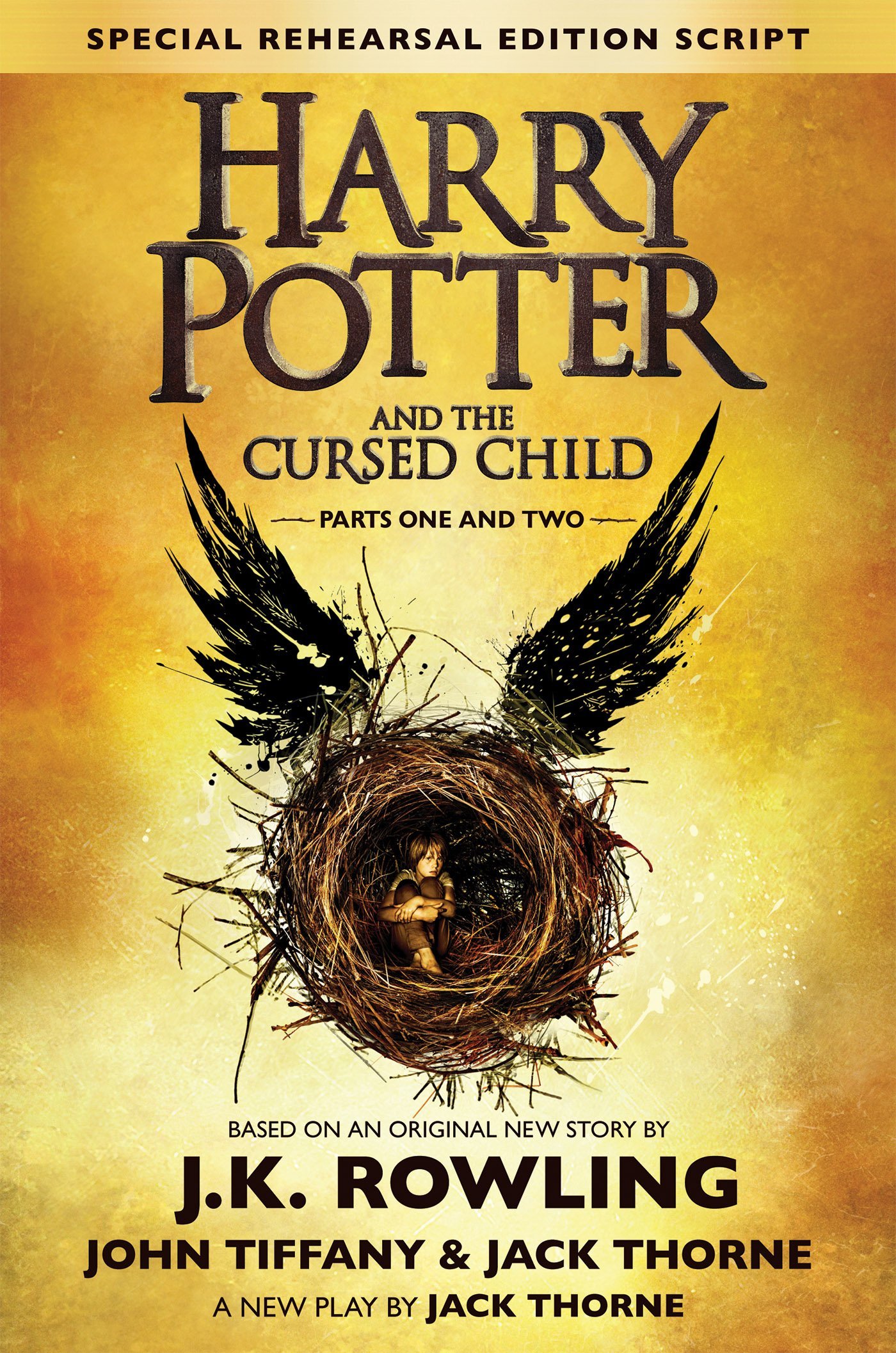 And neither can others around Westchester, as there are already several Harry Potter parties planned throughout the county.
The world is in such chaos that people need an escape now more than ever, Francine Lucidon, owner of?Voracious Reader in Larchmont?told Westchester Magazine. And the wizarding universe is so multifaceted, entertaining, and enchanting. We just need a little magic to save the day.
We TOTALLY agree!?Find out where?you can attend a Harry Potter party below:
2.) St. Christopher's Inc., a school and boarding home for children and families with special needs in Dobbs Ferry, is looking to hire qualified individuals to care and nurture their students.
According to St. Christopher's, the number of children entering residential treatment centers is growing and they fill 30 job positions to care for the influx of students at their Dobbs Ferry, Valhalla and New Windsor sites.
Positions include full-time youth care counselors, shift supervisors and part-time drivers to serve adolescents with emotional, behavioral and educational needs. To be considered you must have:
have a driver's license
high school diploma or GED
one year of related experience
Send a resume and cover letter with your desired positions to:?[email protected] or via fax @ 914.693.3876.
3.) Today's headlines: