Eyebrow Lightening, For Spring Brows That Are On Fleek
Spring is here and your brows are still in winter! Why? You can completely rebirth the look of your face for spring by slightly lightening your brows. Check out the difference a lightened brow makes:
This will?make your brows look less prominent on the face, and give you a softer look for the season. It also opens the eye are up.
This is not something to try on your own. You definitely want to see a professional to lighten your eyebrows. Unless you're not afraid of going for this Lady Gaga look below:
You can still add definition to a lightened brow by filling in. Just remember to fill in using a lighter shade!
Spring is here, and summer will arrive in 2 months put your eyebrow game on fleek and treat yourself to an brow lightening. ?Get more beauty tips and make an appointment with me here.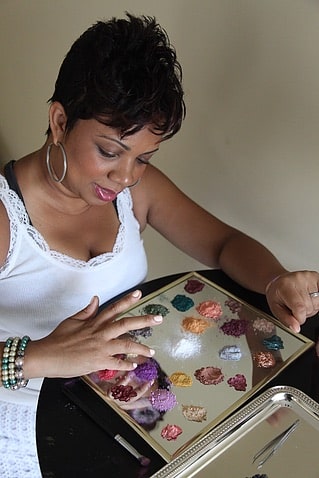 Shawna Elizabeth Enterprise
(646) 545-8243