When It's Time to Just Buy New Pants; Endurance of the Female Spirit at ArtsWestchester
Here's what's happening?Today in the 914, according to Westchester Woman:
1.) That moment when you?finally give?up that idea of perfection in your head and just accept and love yourself as you are:
Marisa Iallonardo perfectly pinpoints this moment in her blog,?150 and Here,?when she decided it was time to just buy some new pants.
Check it out:
2.) As they say in the opening credits of ?Unbreakable Kimmy Schmidt: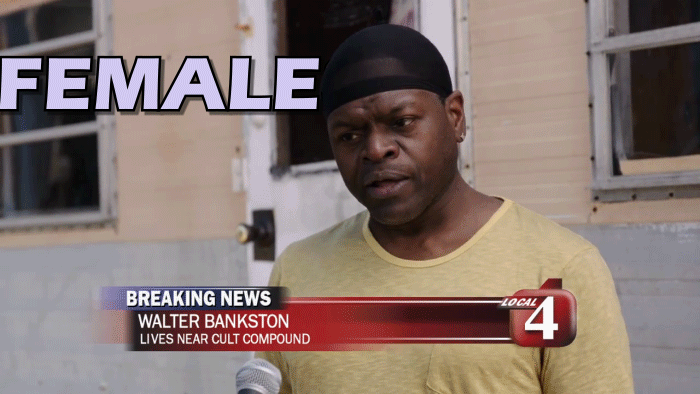 Listen to the stories of artists Bettina "Poet Gold" Wilkerson, Bibiana Huang Matheis, Elisa Pritzker, Flora Viale, Magogodi Makhene, Mimi Czajka Graminski, Nalini Rau and Sarah Stern share their stories on the perserverance, strength and wisdom of the female?spirit on Saturday in White Plains.
ArtsWestchester's Art Exchange will host the?Her Stories event from 6 p.m. to 8 p.m. The event is a part of their Spring exhibit?SHE: Deconstructing the Female Identity.?
3.)?Today's headlines: