Thanks for spreading the love!

Welcome to Westchester Woman??Were an online magazine that aims?to inform, entertain and empower women (and everyone else) in Westchester, New York, New Jersey, and Connecticut.
? ?(Click for sound)?
Here you will find?lifestyle content; news;?spotlight features; advice from experts and local movers and shakers; content on health, beauty, spirituality, sex, and wellness; DIY projects, organization tips, and how-tos;?and things that will help you to make your life better and more awesome.
We hope our site will inspire you to be yourself and fulfill all of your wildest dreams.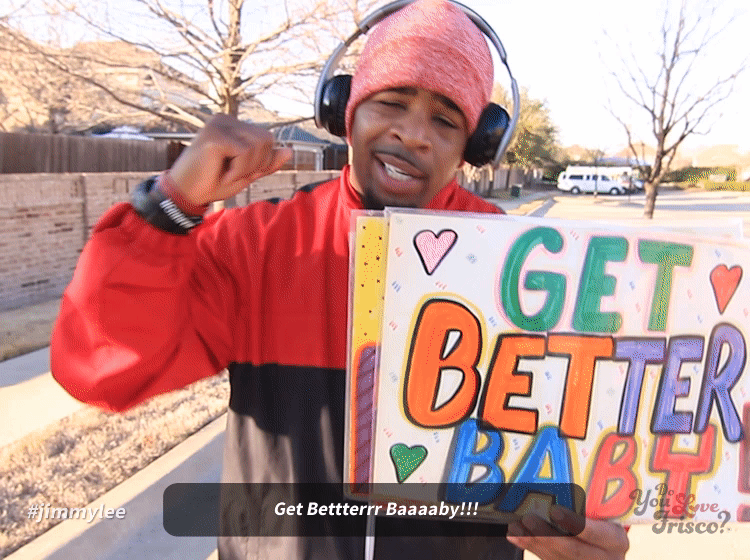 Want to help us inform, entertain, empower and bring Westchester together? Here's how:
?Send us good vibes and spread the word about Westchester Woman!
Read our content at and ask your friends/family to do the same
?Sign up for our?newsletter
?Follow us on social media
?Make a donation, trade goods or services, or advertise with us??
Thank you for all of your support!
With love and gratitude,
Westchester Woman
---
? ?Westchester Woman in the Media?
Its a blend of serious and funny, for a mixed audience who have diverse interests ranging from DIY craft ideas to love and sex.?Shes just what we all needed. – Emma Westchester
theSkimm for Women of Westchester
My Favorite Westchester Bloggers
---
Dina Grace Zoe Sciortino?is?the blogstress behind Westchester Woman. She grew up?in Westchester, NY; is a digital media specialist, freelance?journalist and writer; humanist; and macaroni and cheese enthusiast.
Dina Grace Zoe?has been published in xoJane, Huffington Post and All Thats Fab. She was lucky enough to have been the editor for Patch.coms White Plains and Rivertowns local news websites; a Daily Voice news reporter for southern Westchester; and a staff reporter for The Rivertowns Enterprise in Dobbs Ferry.
She loves The White Stripes, karaoke, was almost on CNN once and lives with her dog Ruby and cat Princess Khaleesi Glitterpuss the Werekitty.?For more information on Dina Grace Zoe Sciortino visit her website?dinagracezoemedia.com?and be sure to connect with her at?linkedin.com/in/dinagracesciortino.